About
Woodman Hill - Your Product . Your Way.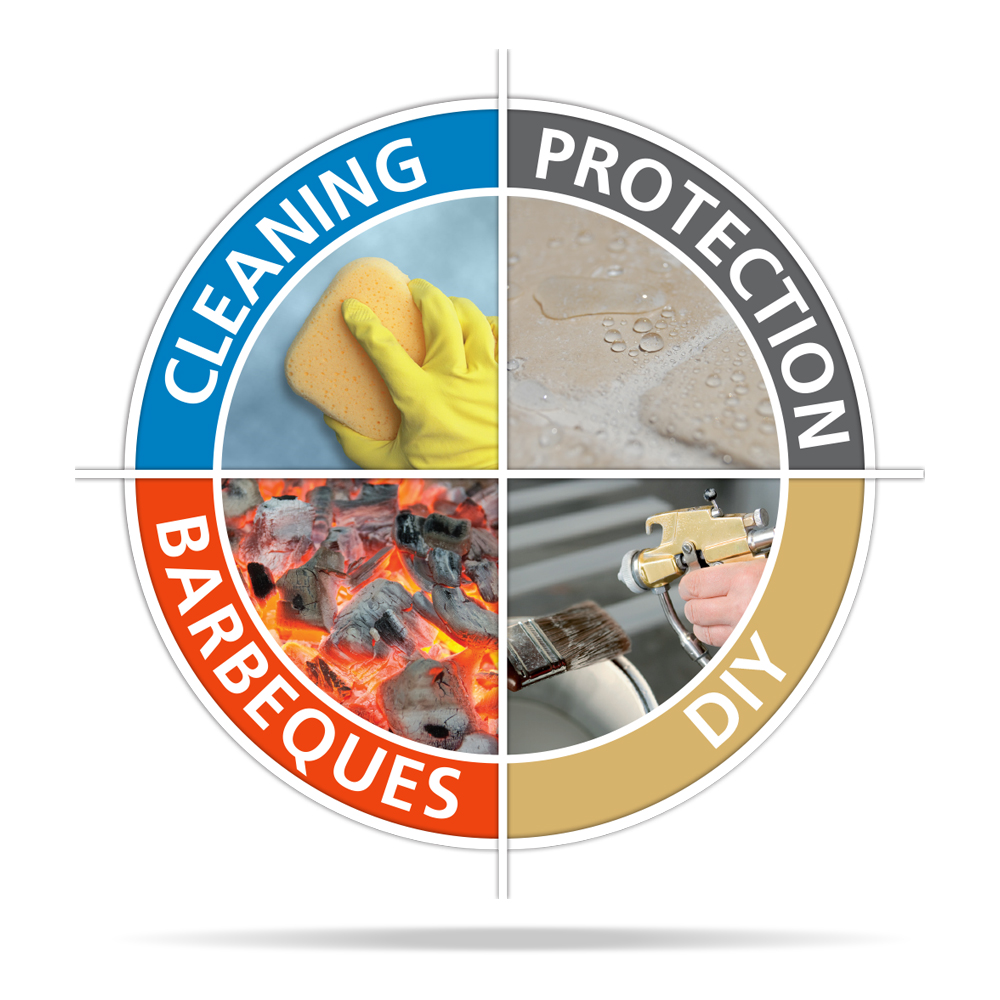 Woodman Hill are the Private Label Division of The Barrettine Group. Based in Bristol we are a family run business with roots dating back to 1879 where we produced marine oils, tallow, and lamp oils to the local docks, ship yards and chandlers.
The whole Group operates with a strongly held set of ethical principals which form the basis for our trading relationships with customers and clients. The business has a reputation for operating in an honest and open way in an industry where trust and cooperation are paramount.
Woodman Hill are trusted partners to formulate, blend and pack chemical products to our clients specification. Our customers range from sole traders and start up businesses through to global giants. Quality and the highest ethical standards are paramount to our success. All clients get our personal attention and complete confidentiality.