Entrepreneurs
Helping take your idea to market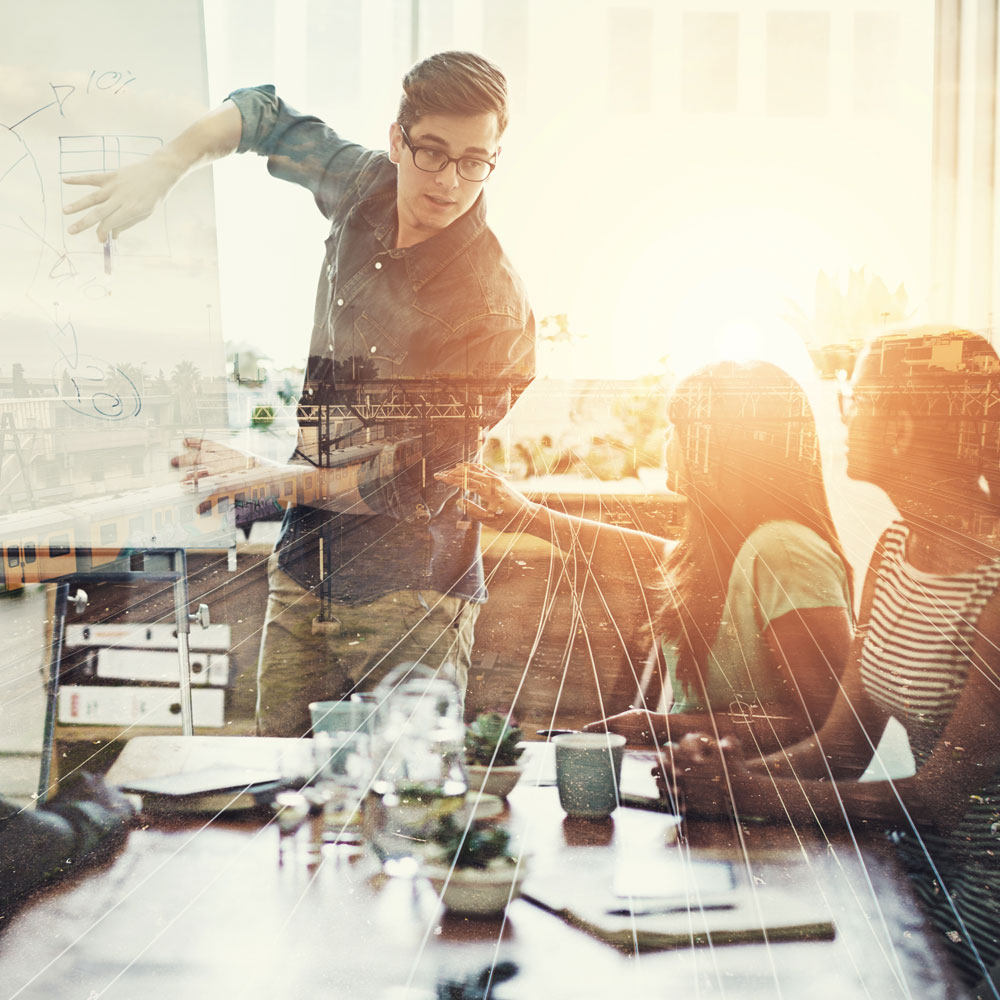 Entrepreneurs are the life blood of future economic growth but often find it difficult to understand the steps required to get their new product off the page and into stores.
Woodman Hill have the experise to formulate, design and manufacture your next big idea. Formulating precisely for performance, cost and manufacturing efficiency is cruicial to success. Equally, failure to properly navigate the ever more complex regulatory minefield can lead to huge problems, especially if discovered after launch.
Whilst we are a leading private label manufacturer for most major retailers we have also helped many small businesses to launch products. We can help at each stage of the process giving guidance on raw materials, testing, pack styles, labelling and even design. Our flexible production facilities can offer low volume launch runs to allow a staged approach and keep stock costs to a minimum.
If you have plans for a new product and would like some advice, please get in touch.
To discover how Woodman Hill Can Help You
QUALITY IS ASSURED