Formulation
Whether you have a ready to pack formulation or a product idea, we can help bring your vision to market
With many years experience and a huge formulation library, we can advise on key aspects of formulation preparation and allow you to focus on other areas of your buisiness.
Let us help you bring your project to market using our expertise in formulation to maximise performance and minimise cost at an early stage. Our in depth understanding of the production and handling of chemicals also allows us to advise on the right raw materials to ensure the most efficient manufacturing methods. Of course, you will be involved at every stage so we work towards getting Your product, Your Way.
If you need a quote or simply some advice, our friendly team would be delighted to chat through your project.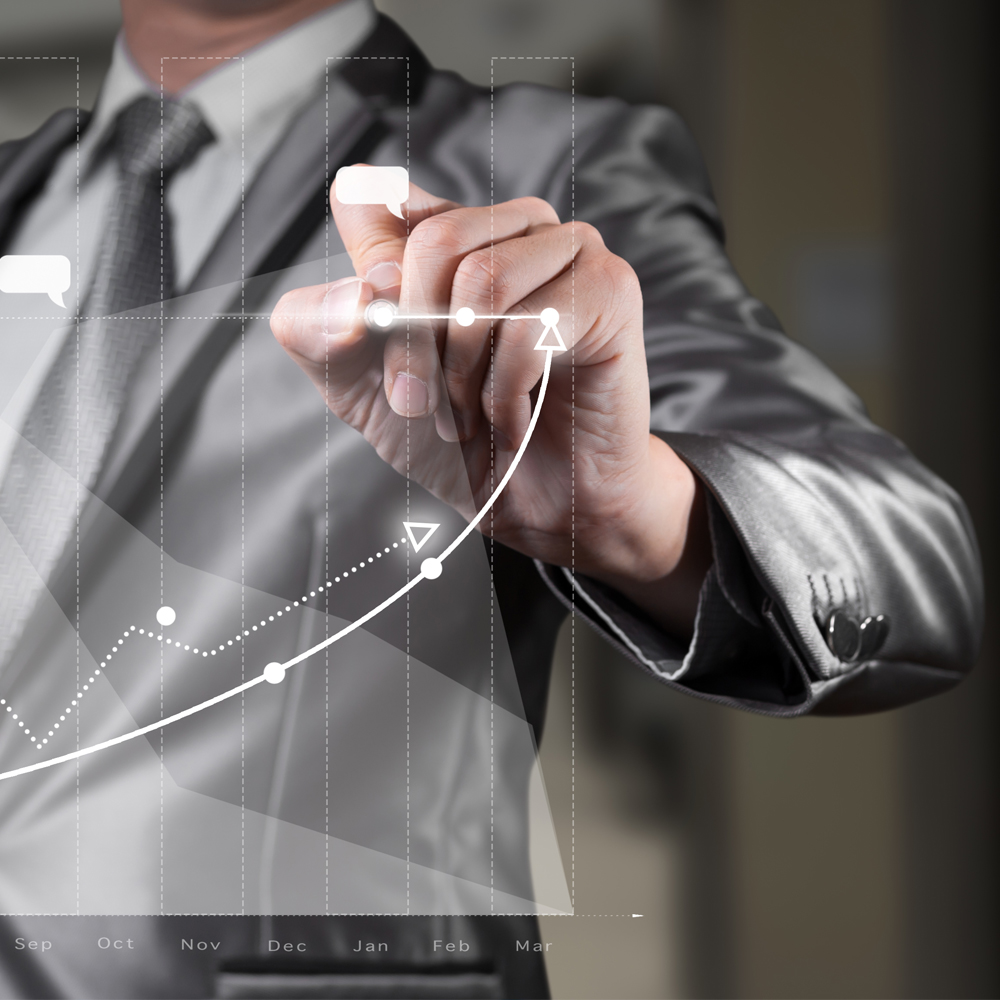 Performance
Tailoring efficiency to the needs of your customers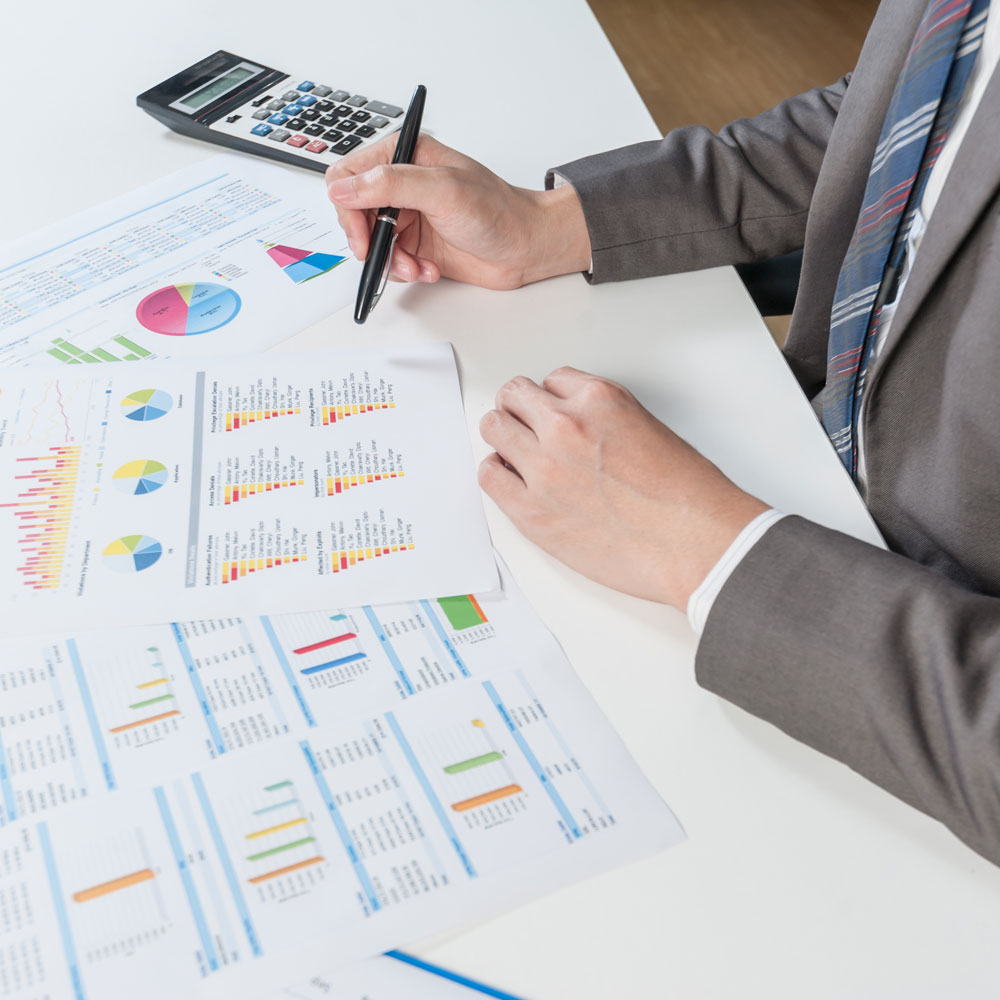 Cost Engineering
Meeting a market price point whilst retaining key performance aspects.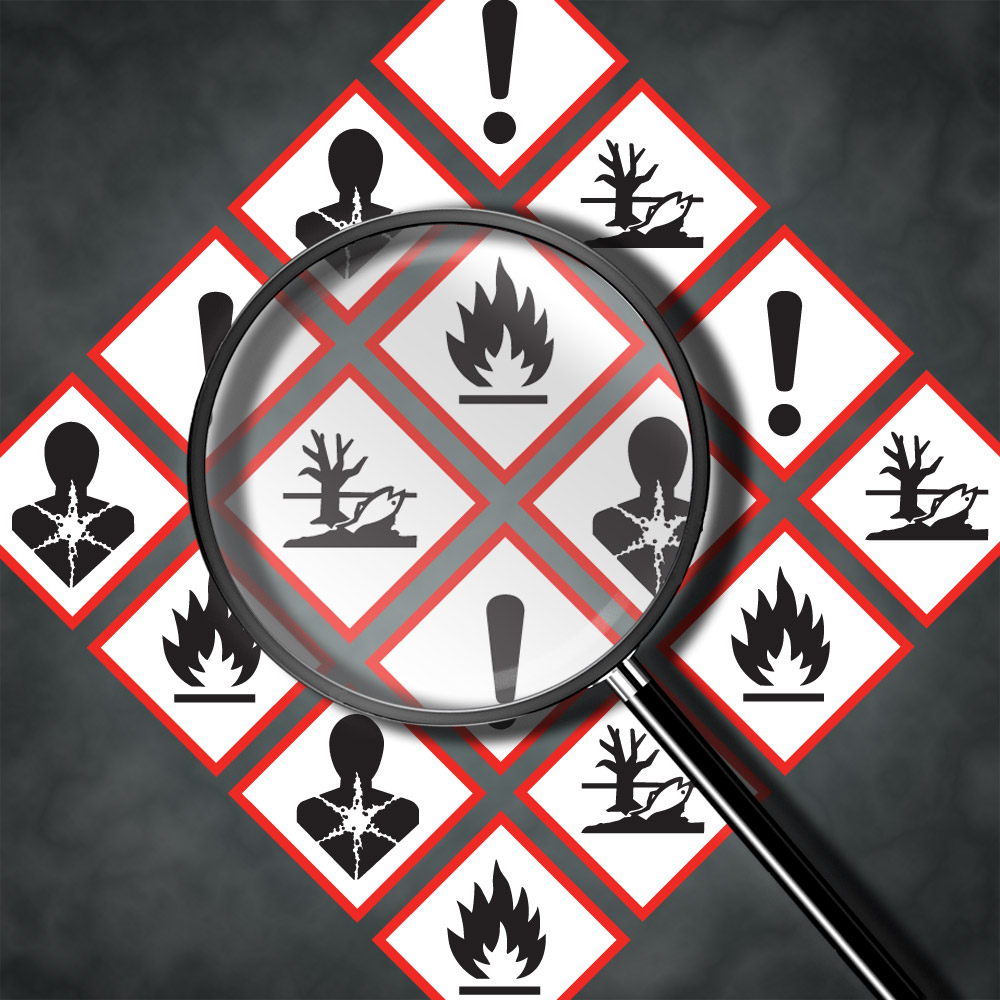 Regulatory Compliance
Ensuring the Raw materials are allowed under law and that safety warnings are correct on your packaging.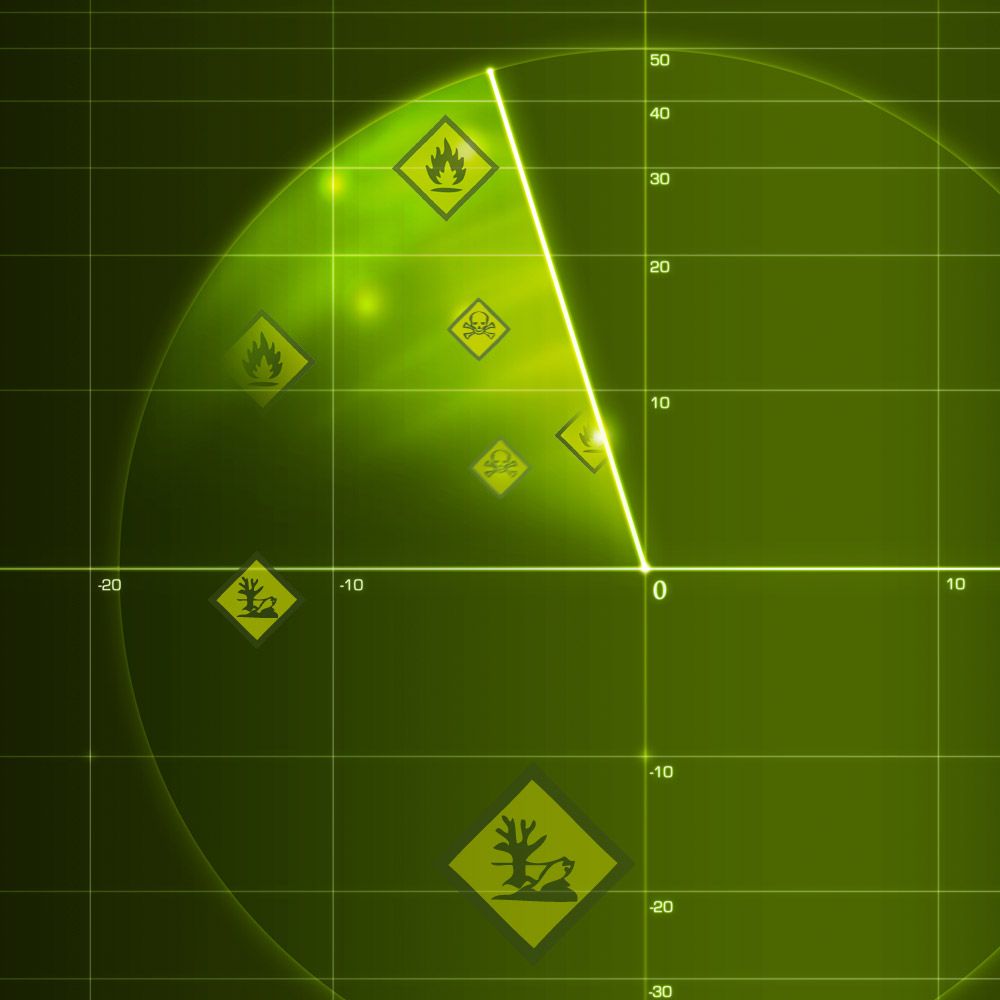 Regulatory Horizon Scanning
Looking well ahead at regulation changes to keep you ahead of the market.
QUALITY IS ASSURED