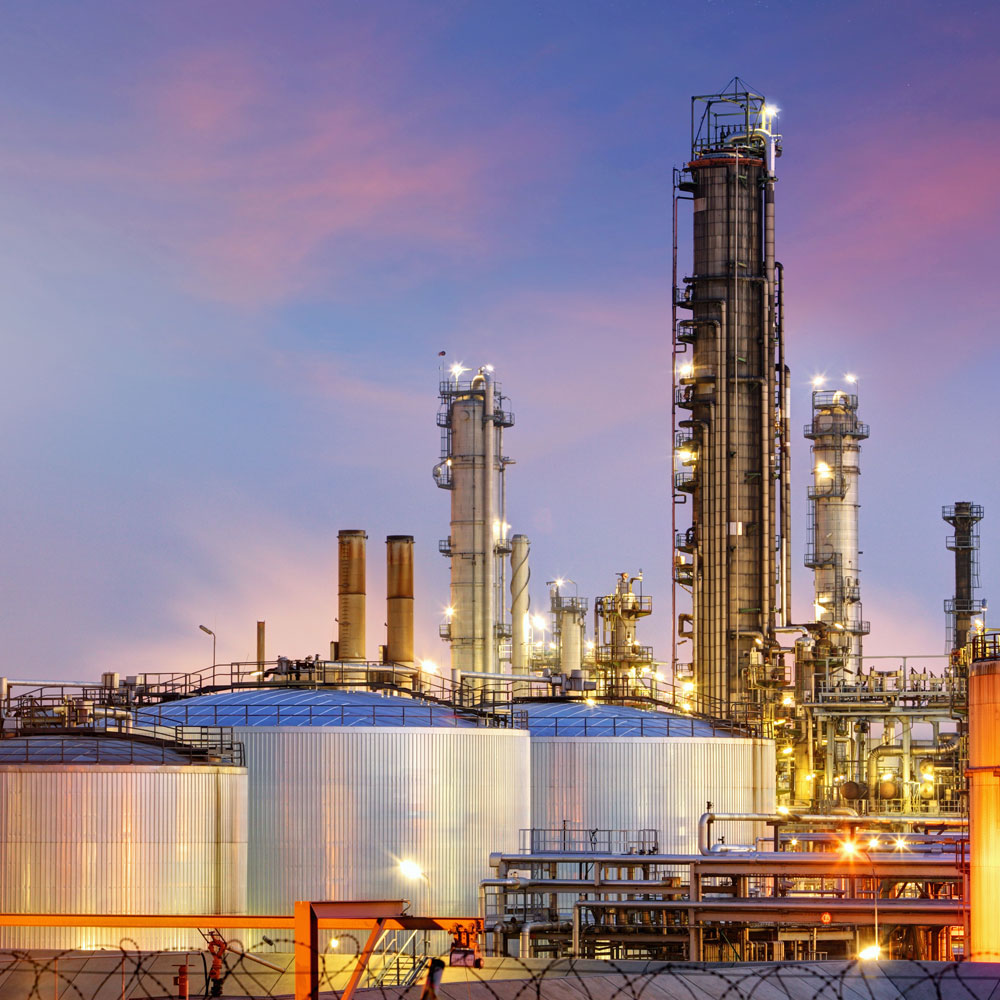 We are skilled at handling difficult chemicals and compounds to provide off-site manufacturing options and can advise on improved packs and storage.
Manufacturers are often hit with short term demand swings. We provide a flexible alternative to offer clients the ability to outsource production right when they need to. Products often begin life as low volume trials and launches and we can give the opportunity to build new products from a sensible base. In addition we can also act as seasonal volume support where promotions and unexpected sales spikes demand additional capacity.
Many of our manufacturing clients require dose packs of chemicals to speed up processing or decrease handling risks. We have facilities to cope with low flash and hazardous formulations which can make your process simpler and safer. Regulatory and safety concerns are increasingly putting pressure on otherwise highly effective chemicals.
To discover how Woodman Hill Can Help You
QUALITY IS ASSURED